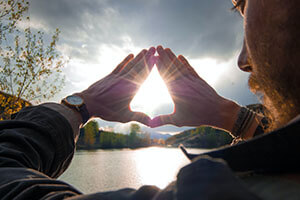 Speaking at the convocation of the United Negro College Fund in Indianapolis in 1959, John F. Kennedy said, "When written in Chinese, the word 'crisis' is composed of two characters – one represents danger, and one represents opportunity."
From a purely linguistic perspective, Kennedy was wrong about what those particular Chinese characters actually represent.
JFK wasn't the first to make this mistake, and many others have made it since. The trope has been repeated by journalists, bloggers, motivational speakers, and politicians for decades.