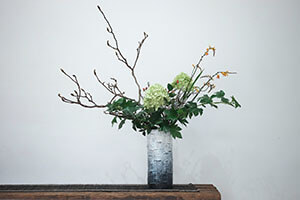 I'm not a huge film buff or anything, but if someone were to ask me to name my favorite director, I would immediately say Stanley Kubrick.
First off, A Clockwork Orange is one of my favorite films of all time. And I'd put a bunch of other Kubrick films in my top fifty, namely Dr. Strangelove, The Shining, 2001: A Space Odyssey, and Full Metal Jacket.
Kubrick's cinematic contributions are outstanding, and he is considered one of the most influential directors in the history of film. However, he was also a notorious and relentless perfectionist.