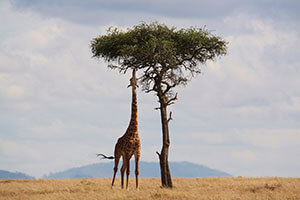 We all have aspirations. We may aim high, low, or somewhere in between, but we all have some hope of achieving something. Our desires may not always be well formed or clearly stated goals, but we have them.
We also have expectations regarding our ability to achieve our desires. Expectations, like aspirations, range from low to high.
Advice about how high we should set our expectations varies, too.
"High expectations," said Walmart founder Sam Walton, "are the key to everything."
Managing the Motivation Gap between Aspirations and ExpectationsRead More »