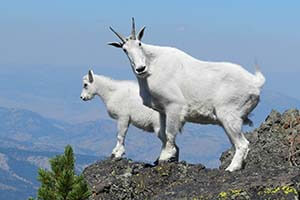 In a culture where the slobbering hoi polloi fawningly idolize extreme wealth, fame, and performance, a suggestion like "stop aiming for the top" might seem counterintuitive if not outright heretical.
But there are reasons that it makes sense. For one, achievement is not always representative of ability.
We often perceive the most successful as being the most talented, or the most intelligent, or the most skilled, or the hardest working. In fact, they are often simply the luckiest.