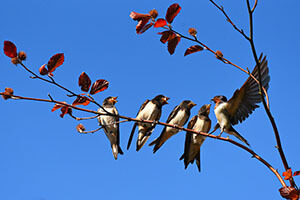 January is in the books.
Most people, however, would still consider this the "new year." Yet, most people have likely already broken one or more of their New Year's resolutions.
The good news, though, is that even if many people fail at maintaining them over time, New Year's resolutions have still been shown to be quite successful for helping people resolve problem behaviors without professional treatment.[1]
One study showed that 77 percent of resolvers maintained their behavioral commitments for one week, 55 percent for one month, and 40 percent for six months.[2]
So, what causes the unsuccessful resolvers to derail, while so many others can persist and see their resolutions through?