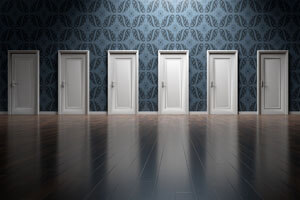 In late 2010, an entrepreneur, inventor, and lifelong tinkerer was busy in his Southern California garage working on his latest idea – a modular gardening system.
He had an annoying problem, though. He kept missing delivery people and other visitors because he couldn't hear the doorbell from his garage.
So, he searched for a product that could send a push notification to his phone when someone rang. Not finding such a solution, he cobbled together a Wi-Fi doorbell.