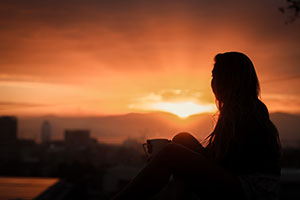 Every year, a significant slice of the population resolves to change something about themselves, their behavior, or their circumstances. Every year, a significant percentage of those resolvers fail.
The actual success rate of New Year's resolutions varies according to research, but the reported failure rate is commonly quite high. One of the underlying reasons for this high failure rate is the very nature of a resolution.
A resolution is simply a decision to act. By itself, in a vacuum, an isolated resolution doesn't mean much. It doesn't have much power. It isn't tied to our greater purpose or driven by our guiding vision or major motivation.