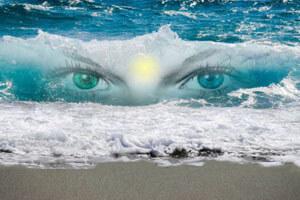 Stimulating serendipity requires us to be sensitive to our environment. We need to be alert and aware, notice changes, observe others, make connections, and recognize opportunities.
We use perception to understand our environment, and our senses are how we provide the raw data needed for perception.
Our powers of perception are critical to stimulating serendipity, and perception is driven by sensory input. Therefore, we can elevate our powers of perception by improving the quality of sensory data we gather.